Our Agents/Appraisers
Creighton Cornett
Co-Owner/Broker-In-Charge/Certified Residential Appraiser
Creighton@avlrealestate.com
Cell Phone 828-545-9218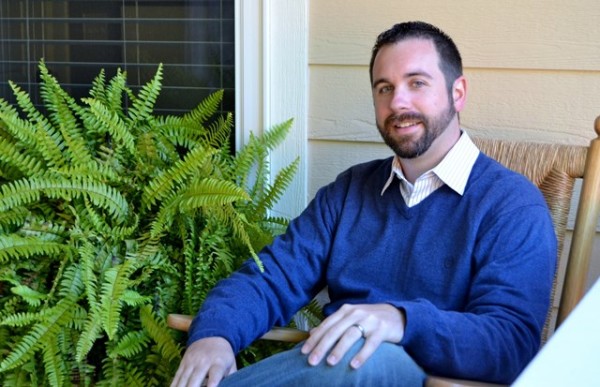 I have always been drawn to the beauty of our mountains In Western NC.  Growing up in the piedmont region, I would often take weekend ski trips to the NC Mountains or visit with family in Boone, NC. While attending The University of NC-Charlotte, I was drawn to a career in real estate. Asheville became home as my wife started her journey in health care at a local hospital.  In 2006 I began my path in real estate in Western NC, working as a real estate broker.  A few years later I expanded into real estate appraisals and became a Certified Residential Appraiser. In 2011, along with a business partner, I founded Asheville Real Estate Service. Whether I am helping a first-time home buyer or helping a family move across town, I take great pride in being able to help make other's dreams of home ownership come true.  I love getting to meet new people and watching others fall in love with the beauty of Western NC.
Stephanie Swanger
Co-Owner/Broker/Certified Residential Appraiser
Stephanie@avlrealestate.com
Cell Phone 828-215-7020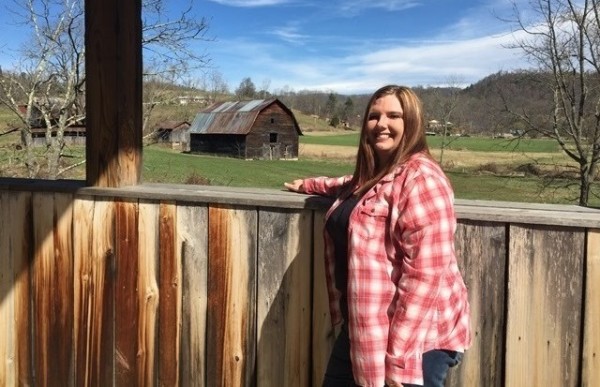 I was born in Asheville and raised in the small Crabtree Community of Haywood County. I am a country girl at heart and love that I can call Western NC my home. In 2002 I made the short move to Asheville and met my husband and two wonderfully rowdy step-kids. We all enjoy the uniqueness Asheville has to offer as well as the beautiful mountains and countryside that is only minutes away. I began my real estate career in 2005 as a real estate broker and loved it from day one. I felt that the appraisal industry would be the perfect complement to my real estate license as well as broaden my knowledge of the real estate market. In 2007 I began my appraisal career. In 2011 I co-founded Asheville Real Estate Service. I am very grateful for all of the opportunities that my career offers. I love getting to meet new people and being able to assist them in their real estate journey in addition to being able to explore all of the different and unique styles of housing in Western NC.
Stephanie Granger
Real Estate Agent
Stephanie.granger@avlrealestate.com
Cell Phone 828-216-8731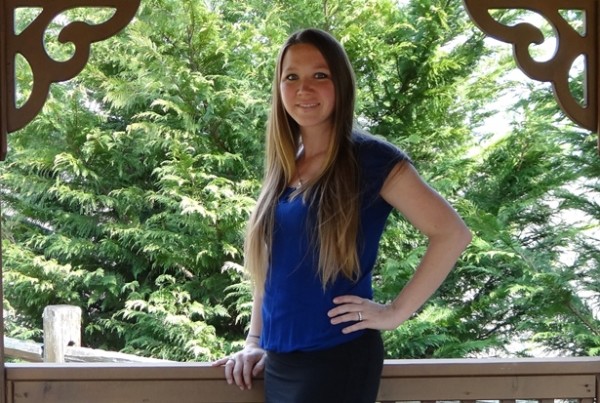 After eighteen years in Cocoa, FL I relocated to the Mountains of Western North Carolina and have happily made Asheville my home ever since. My husband and I have three children and three dogs who love nature. We are teaching them to appreciate our natural amenities and what beautiful resources we have right here in Asheville. My hobbies include most anything outdoors. I've been working as a pharmacy technician for twelve years and eight of those years I've been at the Charles George VA Medical Center. My husband and I recently purchased our first home in the West Asheville area. During this process I felt a calling to learn more about the Real Estate Industry. I find it very rewarding to help others with the selling/buying process. I know that it can be an overwhelming adventure and I strive to make all of my clients feel at ease and comfortable throughout the whole process. Everyone has different goals in real estate and I can help you with your specific needs. My goal is to always communicate effectively and make the most of everyone's time. Thank you for allowing me to be involved in your home buying or selling process!